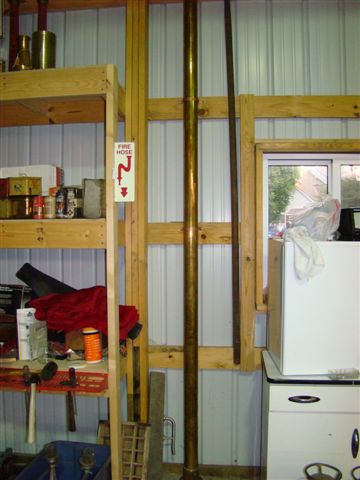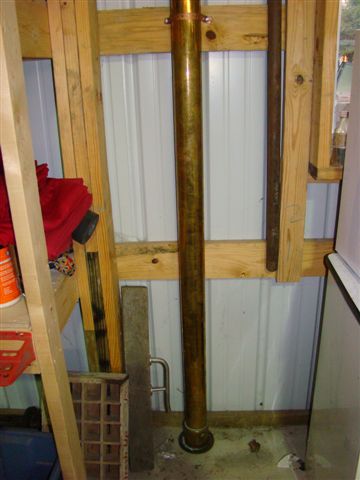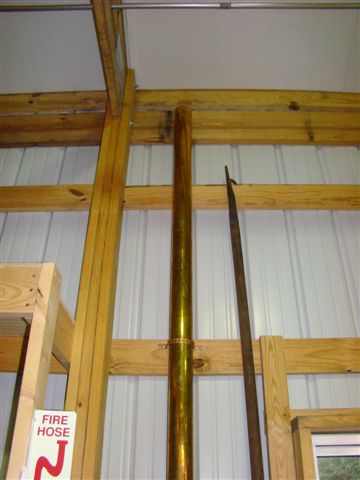 One Section of vintage Brass Fire pole from Chicago Fire Station. It
measures approx. 3 1/2" in diameter x 13 ft. long and has a floor base plate
on it. It has been polished and is of extra heavy construction. This is a
very unique Chicago Fire House item and is the first fire pole I have ever
had in inventory.
Please contact us for additional information and Pricing.