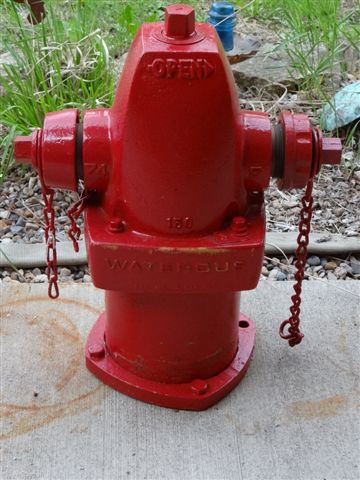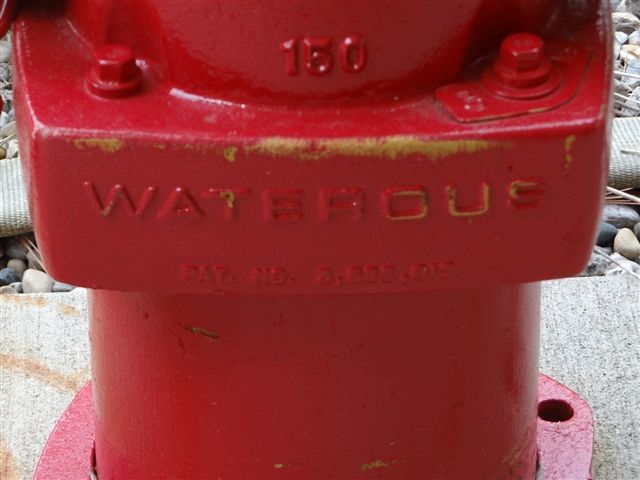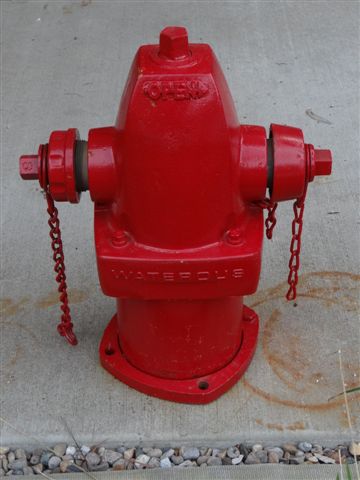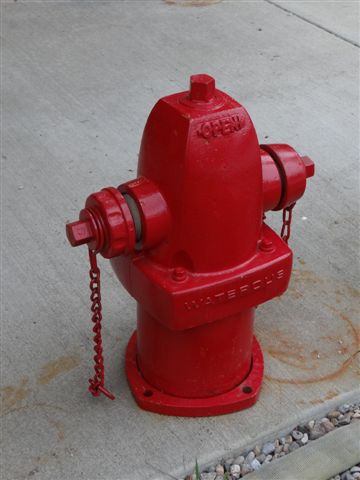 Waterous 1974 dual port Fire Hydrant in good original condition. It has 2 > 2/1/2inch connections and marked with a patent # of 3,586,019.
It has a 11 inch in diameter base plate as seen in photos and measures 24 inches high.
It is heavy and for sale as pick up only in Kankakee, ILL.