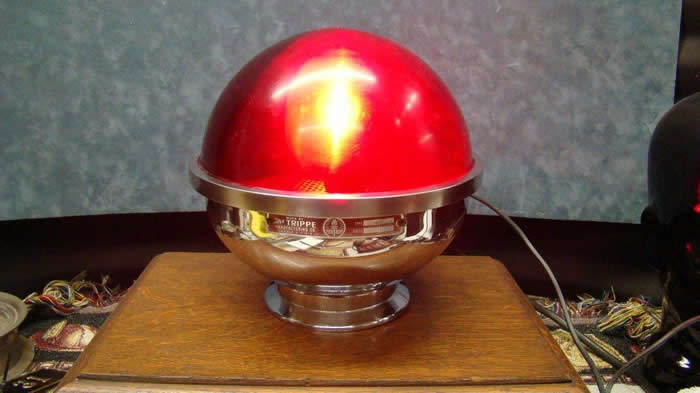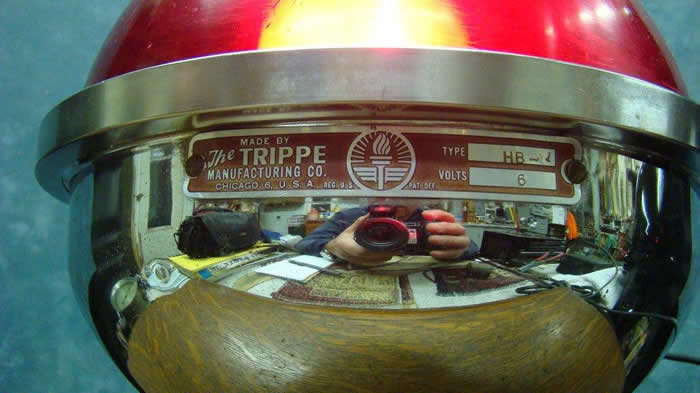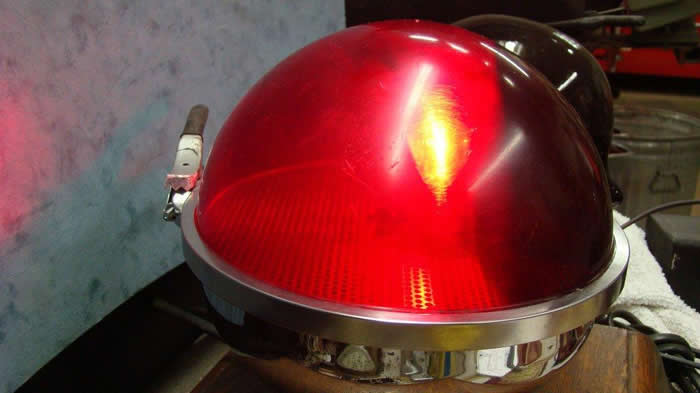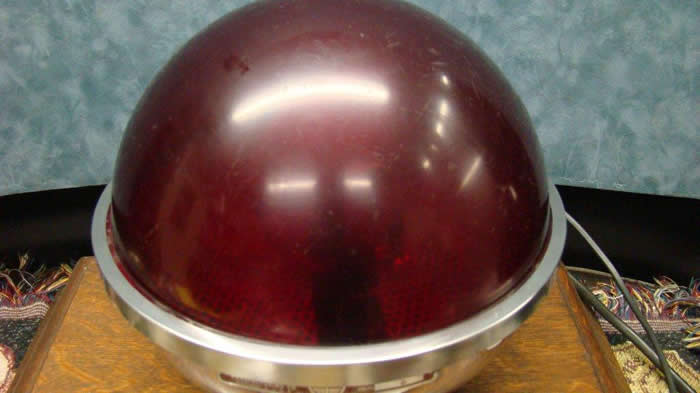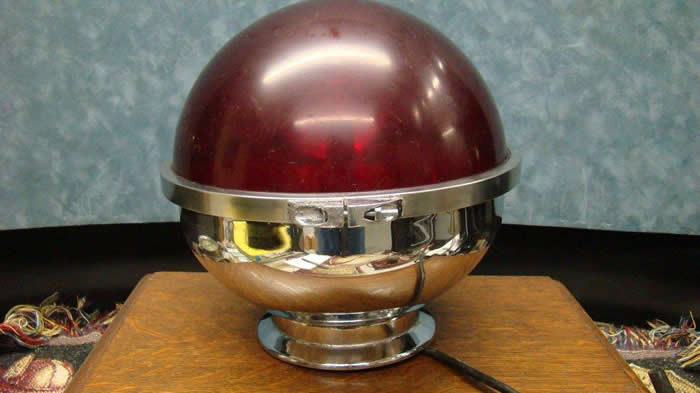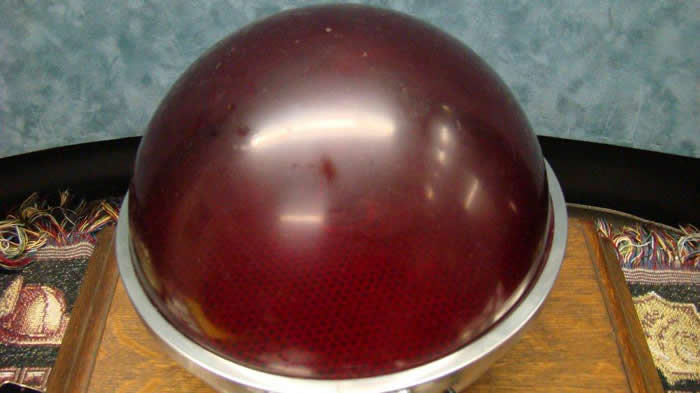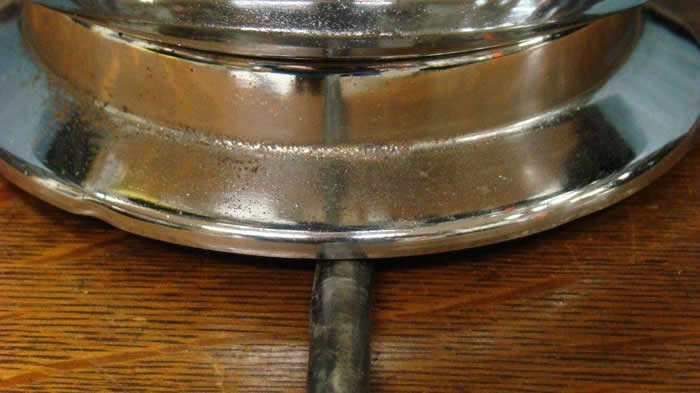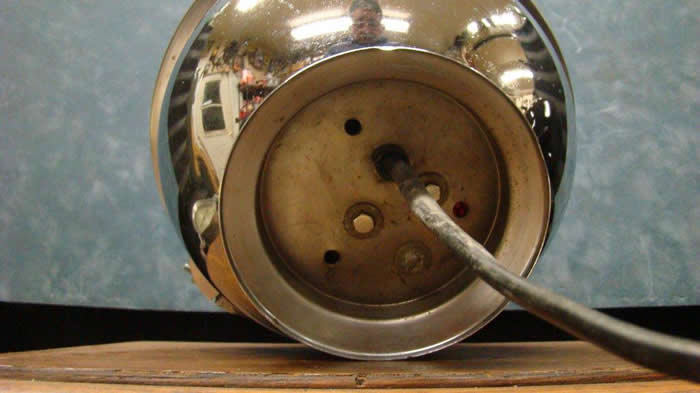 Vintage Trippe Type HB-1, 6 Volt Red Revolving Light manufactured in Chicago.
This light still works and is in good condition with some minor chrome pitting and lense scratching as seen in photos.
I had to replace the lens band because it was missing. The squeeze bolt is not original to Tippe but the band is.
I can send a video of the light working if requested.
Please send me any additional questions. It is 6 volt and the motor seems to operate correctly.