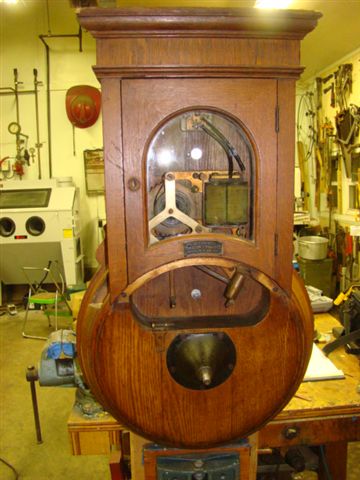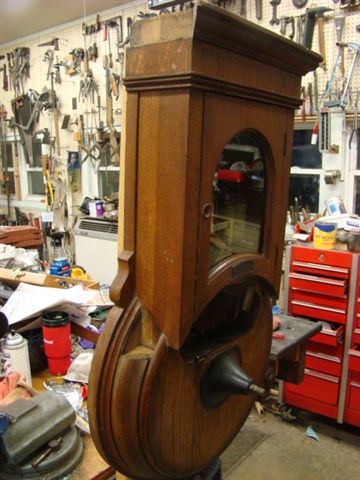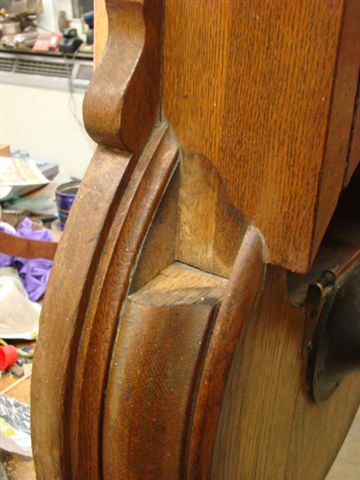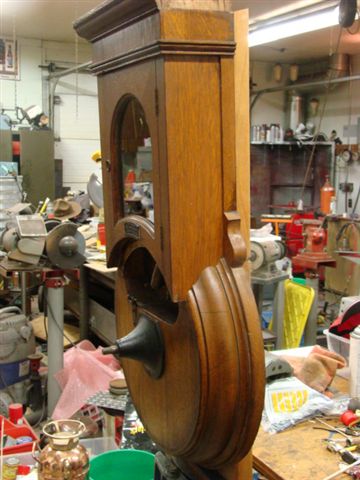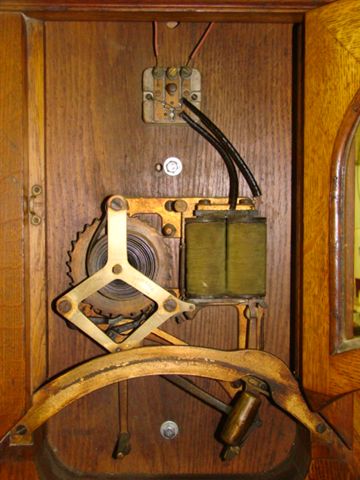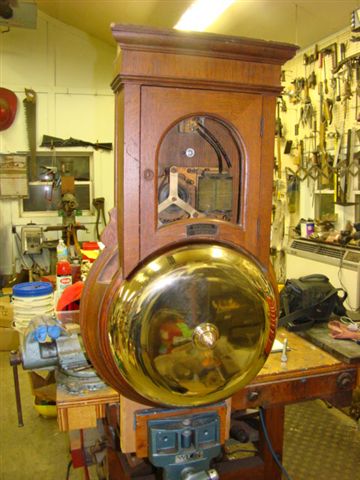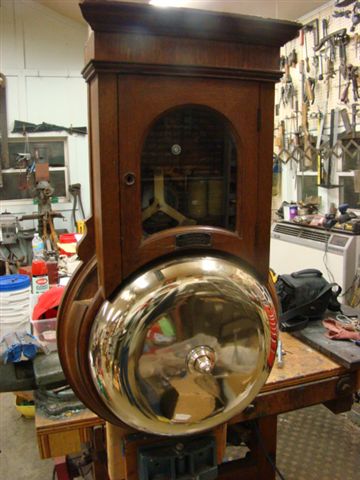 Vintage Gamewell 15" Gong out of a New Orlean's Fire Station. The bell
has been cleaned & buffed. The wood has been cleaned only. There is one
piece of radius trim, 1- piece of top trim, and a couple of small pieces of
inside glass bead missing. The gong will function when wound up. It comes
with the original brass mechanism key and a full size profile backer board
approx. 1" thick. We can send a sound recording and more photos if requested.
List Price--------------------------------Contact us for pricing. Thank you.