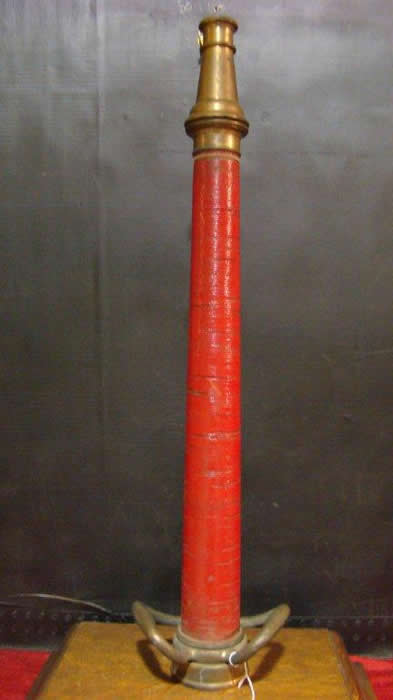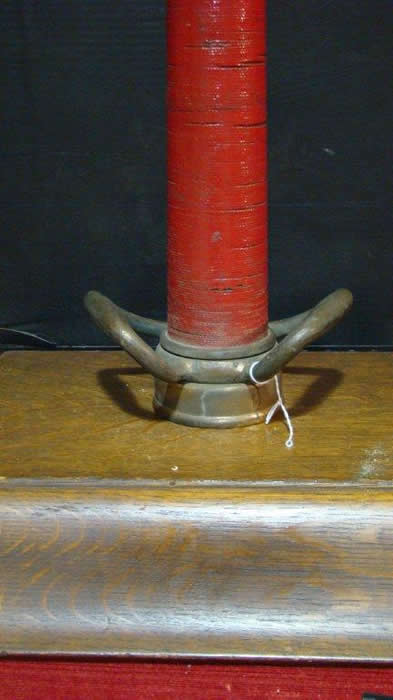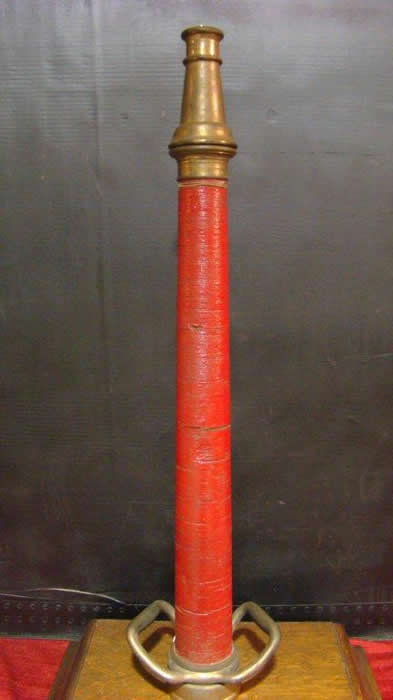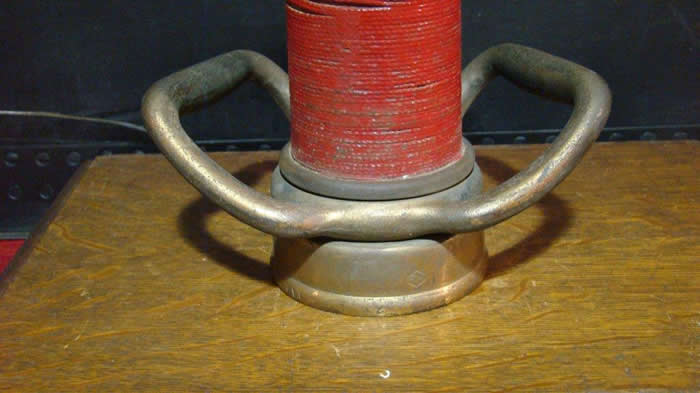 This is a original "underwriters" style Brass & Copper Playpipe in as found condition.
It is marked "11-41" & "FM". It measures 30 inches tall & 2 1/2" hose connection with approx. 8 threads per inch.(Not NSH).
It has lots of "vintage character" and would make a great addition to a fire memorabilia collection.
List Price-----------------------------------------------------------------------$149.00