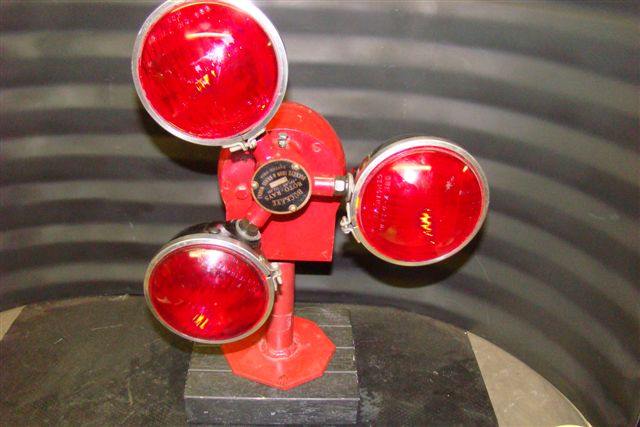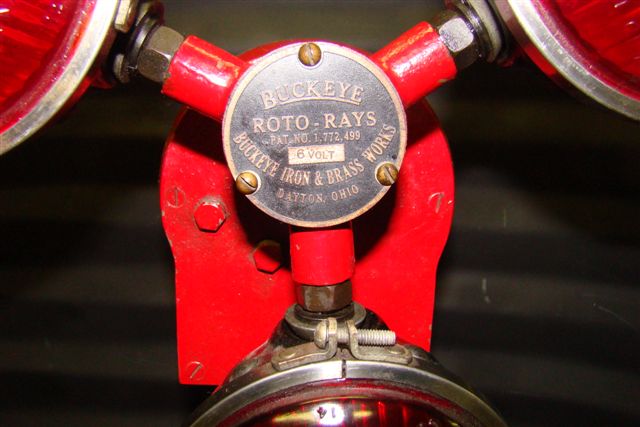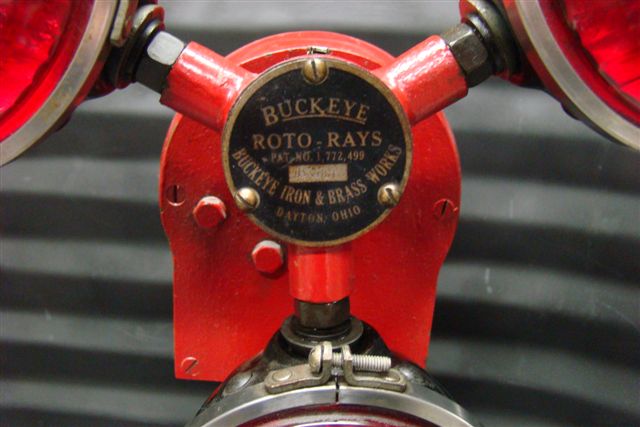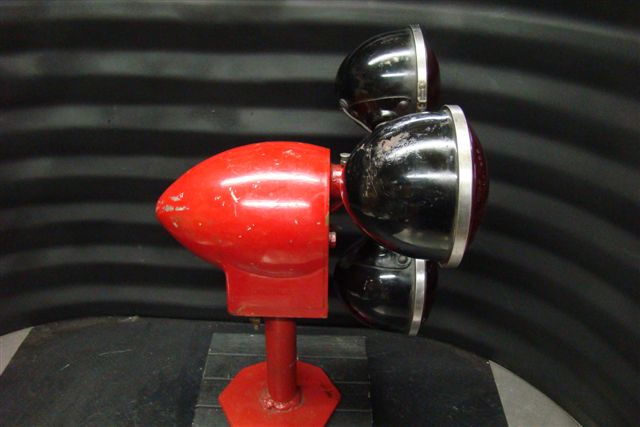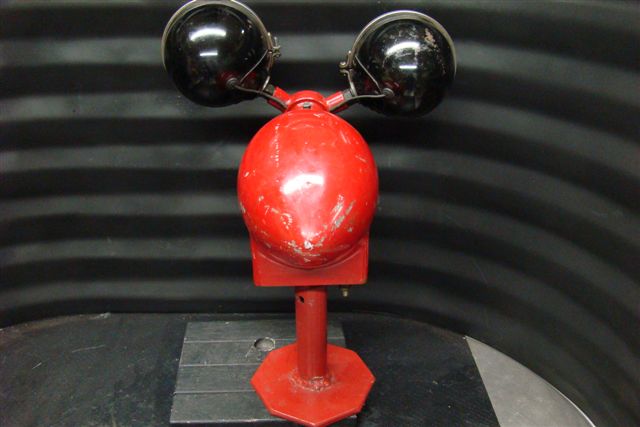 Early Buckeye "Roto Rays" 6 volt revolving fire engine light in good
original condition. It is marked "Buckeye Iron & Brass Works", "Dayton,
Ohio", Pat #1,722,499. I have wired it up with a 10 amp x 6 volt battery
charger and it appears to operate correctly. I have a video of this test and
can e-mail the results upon request.

List Price----------Please Contact for pricing and any other questions----Thanks.