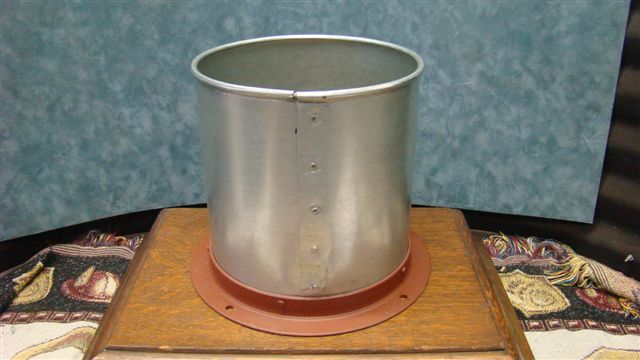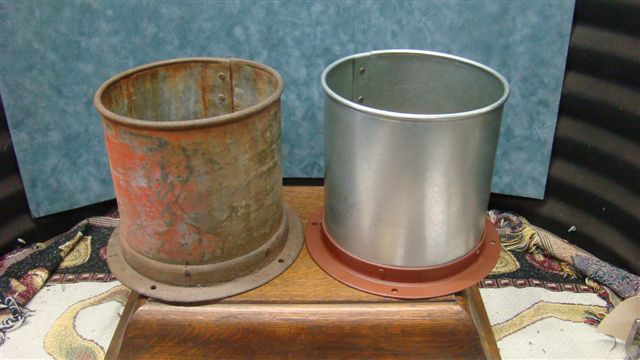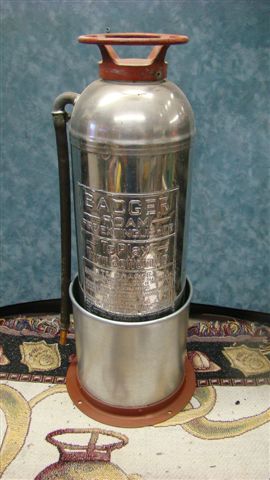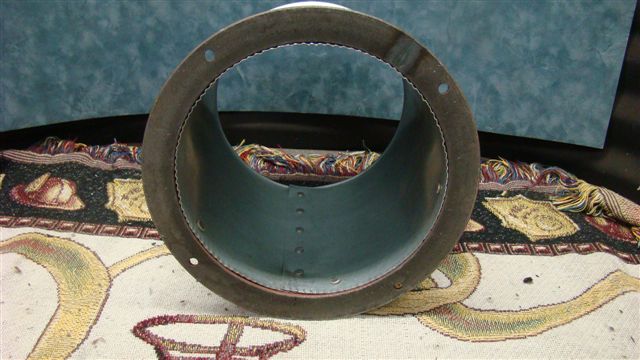 Custom Made Metal "Apparatus" Fire Extinguisher Holders for Early 2 1/2 Gallon Soda Acid Fire Extinguishers.
These are a "close" copy of the original "ALF" one as seen in the photos. The dimensions & materials are the same.
They are hand riveted and constructed of steel angle iron for the base and heavy galvanized metal for the sleeve.
Please contact us with any questions.
List Price-----------------------------------------------------$195.00 (presently out of stock)