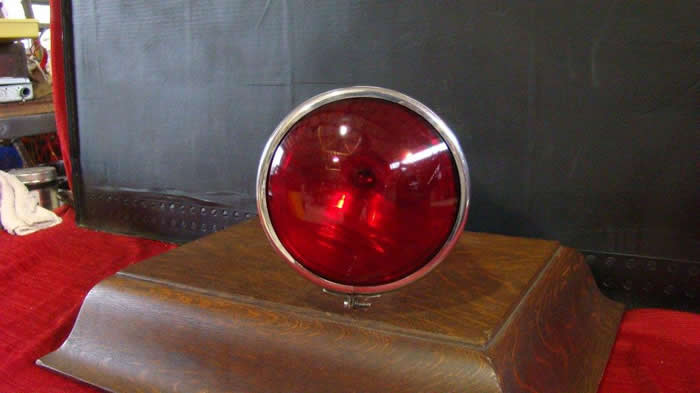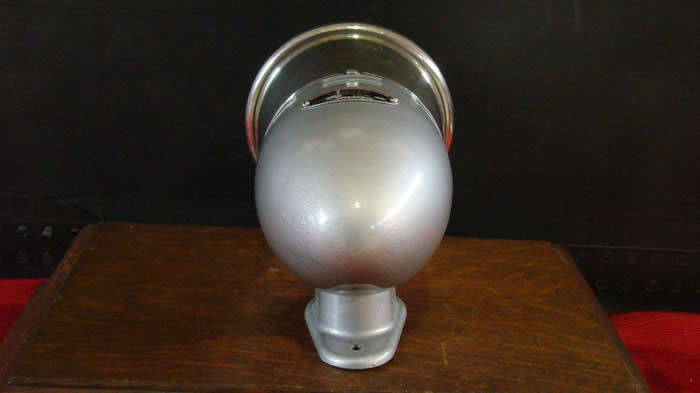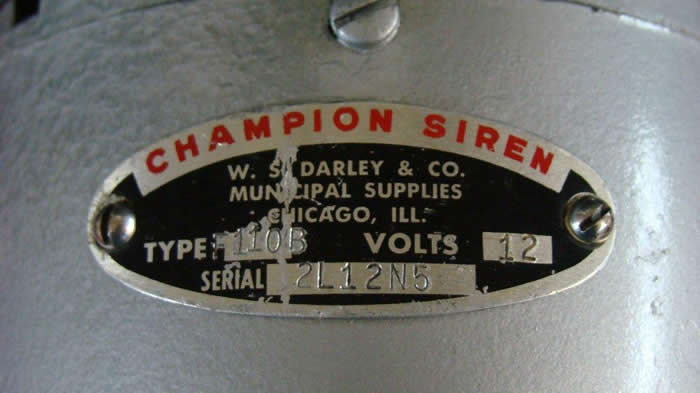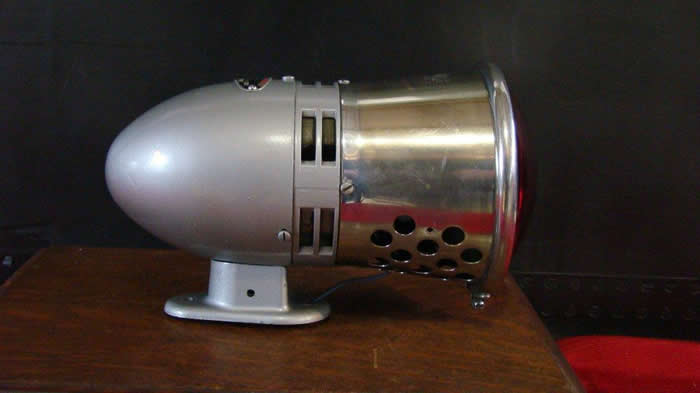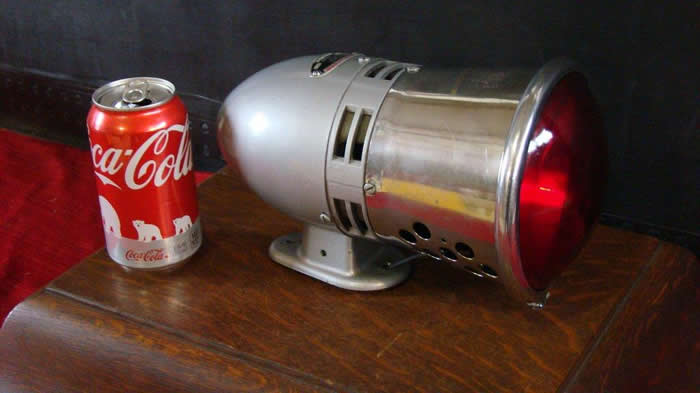 Champion Smaller size Siren / Red Light Combo unit as manufactured by the
Champion Siren Company and distributed by the Darley Company of Chicago.
This is a working 12 volt unit and measures 10 1/2" long x 6 3/4 " high x 6"
in diameter at the light. It is in very good condition as seen in photos and would be ideal for
the smaller parade unit or firefighter's golf cart. We can send a sound recording if requested.